The Hills Property Management team is dedicated to a collaborative, strategic approach to managing multi-family apartment communities and commercial real estate. We foster a culture that promotes optimal performance at all levels of management. Because we develop and own assets for long-term hold, we invest in programs such as training, market research, cost savings analytics, business intelligence etc. All third-party clients reap the benefit of significant investments in these programs at no additional cost.
Hills Properties Management Services
We are a full service company with strength and experience in all facets of property management. Let us work toward your success.
Accounting
Acquisition Services
Asset Management
Construction
Design Services
Development
Due Diligence
Human Resources
Information Technology
Internal Audits
Lease-up Services
Leasing
Maintenance
Market Analysis
Marketing
Resident Services
Tenant Services
Training
---
High Performing Teams
Our strength lies in our people. The philosophy of high performing teams is etched deeply in the culture of Hills Properties. This philosophy is evident in the interview phase of the the hiring process and carries all the way through in the training, support and high performance expectations that we have for our people. Hills attracts and retains the very best property management professionals who are fully dedicated to high performance. Hills has won national and local recognition for exceptional customer service and management excellence. Our associates take great pride in these awards and as such have a self -imposed expectation for continued high performance. Having the best team of people will always allow Hills to outperform the market and exceed investor expectations.
Hills Properties Core Competencies
At Hills Properties, we know that exceptional performance comes only when you master and capitilize on your strengths. As an organization, we allow for intense focus on the managment pieces that produce the highest results. We've developed systems that create opportunities for success and provide our third party management clients with the informations and results that they want.
Asset Preservation & Management
Best Practices Policies & Procedures
Community Presentation
Management Reporting
Marketing
Training
Transition Plans
Latest News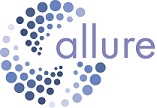 Hills Properties' newest community is now under construction adjacent to the Cross Pointe Shopping Center in Centerville, Ohio.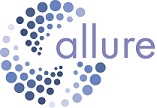 Hills Properties and Mills Development have teamed up to bring exceptional luxury apartments to the City of Centerville. Allure Luxury Apartments, which will be located adjacent to Cross Pointe Shopping Center, is expected to open in late 2018.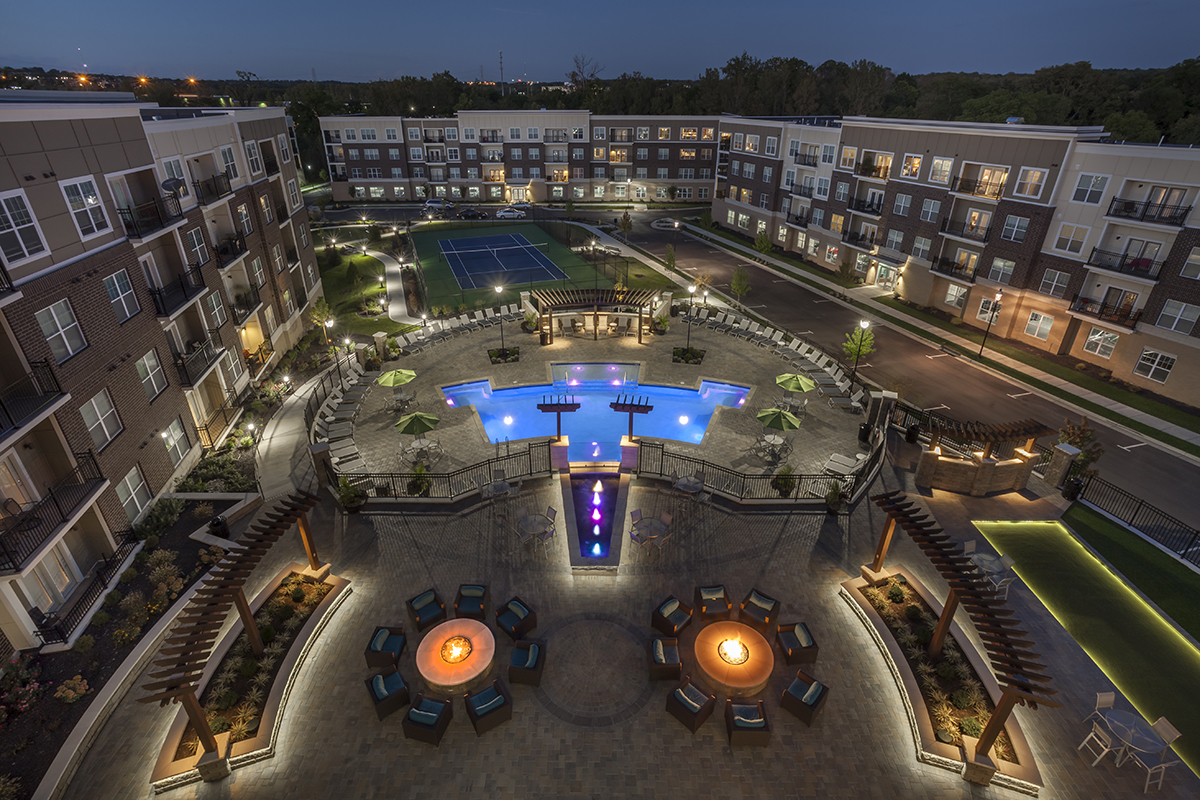 Another shout out to our award winning community Savoy at the Streets of West Chester!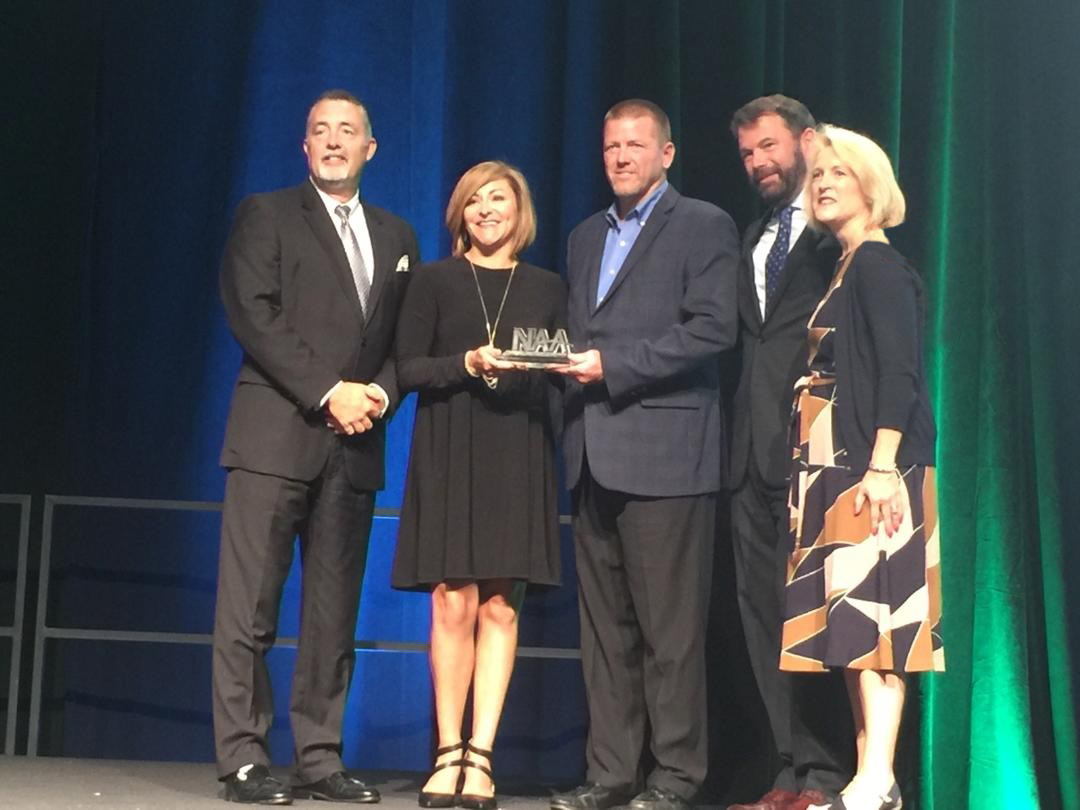 Savoy brings home coveted prize from National Apartment Association - Wins Excellence Award for new communities over 150 units.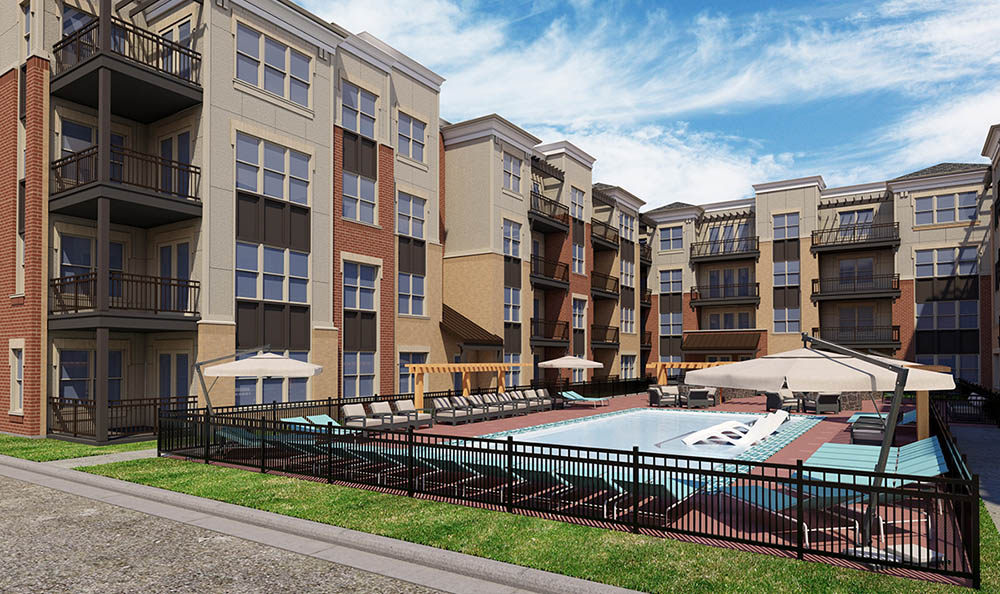 Cincinnati Enquirer Sunday Business Section leads with the benefits of upscale living and features photos of 49Hundred and a testimonial from a current resident.